So here it was Thursday night, it was raining heavily and I was invited to join for the first time Adidas Runners Boost Batignolles. But not for a quiet little run in Paris, no way too easy. For the, wait for it, high interval training and other funny thing like stairs training in Montmatre.
Well, it's me who ended up in a funny condition !
It starts with two kilometers of flat warm-up, time to let me be confident. And it's once came down the Rue Lepic that I begin to understand how hard it will be.
"Give everything you have in the climb. "
"And … all you have left in the descent. "
Oh, it's gonna be easy !
"We do it three times. "
Can I go home ?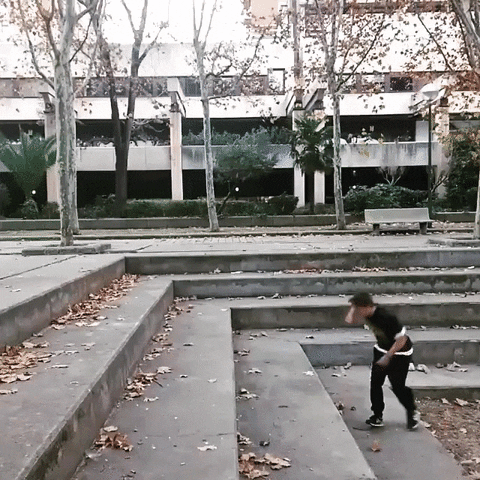 I am a bit like a diesel, I put a little time to warm up, but once launched, I don't stop anymore. So glutes stuck on the first climb but they did the job. And tIt's quite proud of musyelf that I find Chams, the time leader and the whole troop on the top of this hell of the street.
It i at this moment that I hear about bistro, as it was the hour of the aperitif … I think that these people are not so crazy that it finally. Sabine even talks to me about French Saucisson. There, okay. Sounds like a plan.
Yes my friends, but after the steps of Montmartre. Because feeling his hamstring burning is no fun if it's not in order to do it again in 700m steps further.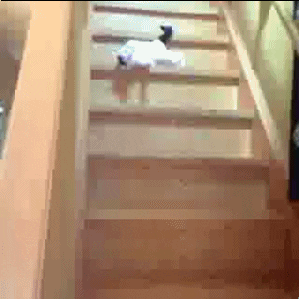 Over and over. One flank of Montmatre, then another, paved that one. Four times each, no jealous.
Result, a hard 10k in Montmartre.. But it was in such a friendly and welcoming vibes, that fore sure, you will see me there !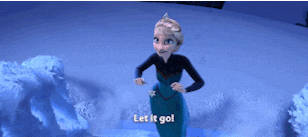 Candice Joncour