A thing that longtime runners know and beginners confront : the running is a repetitive sport. No debate.
The movement is always the same: alternative, regular. Ground support time, suspension phase. Again and again. You have to engage your legs, but also your mental. It is both a rhythm to be taken and a state of mind to adopt.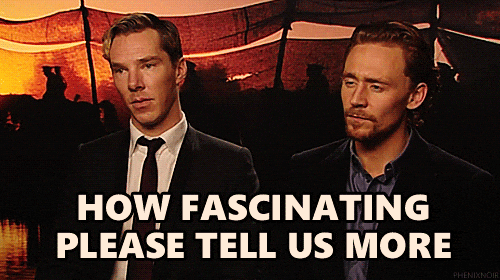 But if I recognize that running is repetitive, don't try me, it's noy monotonous. If you're bored, here are 5 tips so you ever think no longer EVER.
(If at this point, you don't know if it's a friendly move or a threat … We're good.)
Find you friends.
Runners are better. But if they're not, inities them! A running budy is effective for 3 good reasons (at least):
– If one day you are not motivated, he will be.
– You can take the aperitif with him at the end.
– If you're better than him, you'll be able to incessantly remind him, like a bastard.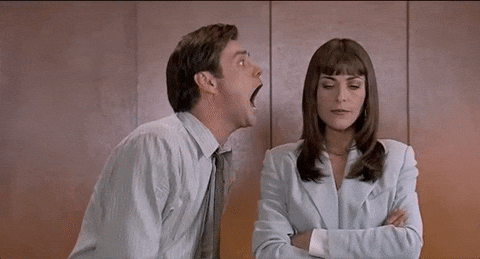 Join a runners's community.
First, because guys can be nice.
But also because it's easier to hook up, because a group of people who run is equivalent to « the effect of air hostesses ».
Let me explain: you know this theory that dressed women are perceived as more attractive when they form a group that when they are alone ? Well, it's the same with a group of runners who roam the streets.
Load your playlist of all shameful songs that you adore but don't assume. There's only you … and your headphones, no one to judge you. Come on, let's enjoy your run. In addition, your stride lengthens itself with these powersongs unavowable … and who will beat his personal record on Eye of the tiger of Survivor ?
Change your race course. Come on, I know you always take the same path because you know him / it is safe / you're too lazy to change. A bit like your favorite pants. Well, in both cases, trust me, must resign. Change is good, believe me.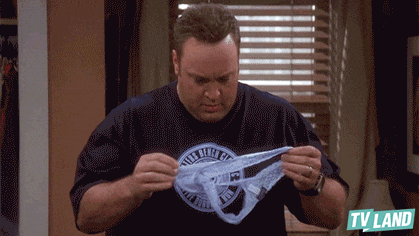 The last advice is totally outrageous, I know, but I deliver it anyway. Do what you want.
On me, buying new running clothes works great. And when you buy a brand new Nike legging that costs an arm, you want to make it profitable.
(To balance I promise you a future eco-responsible post, promised.)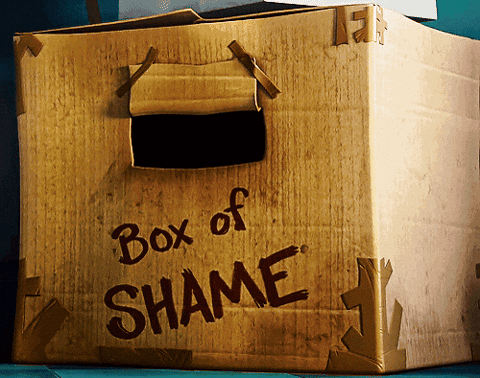 Candice Joncour